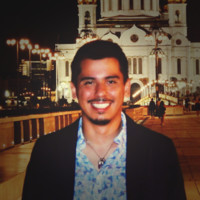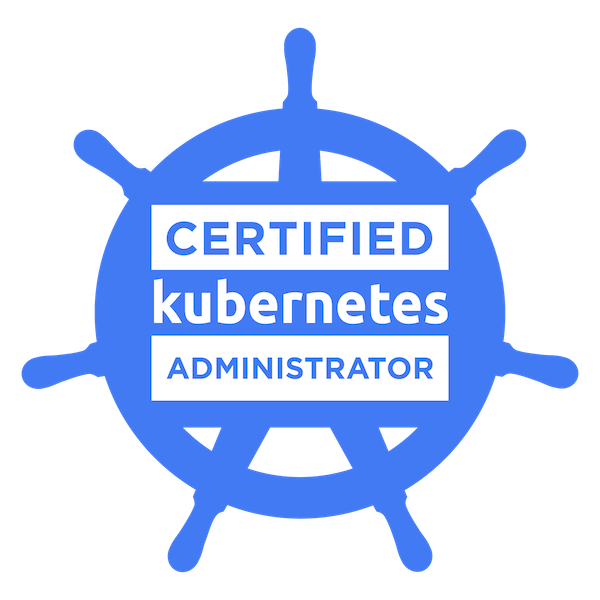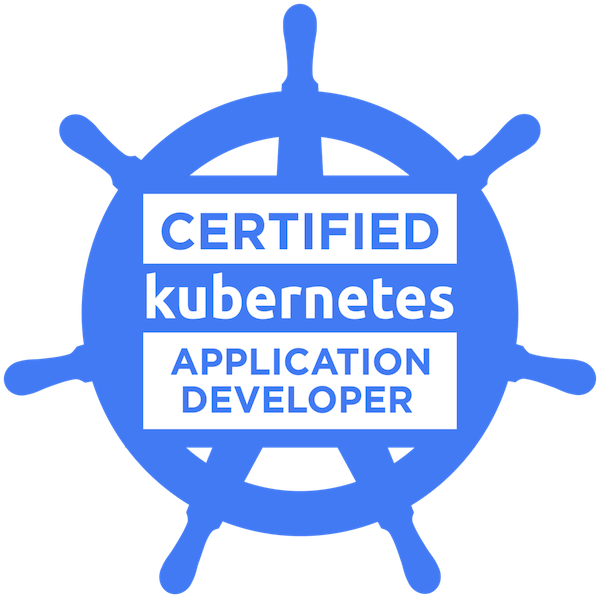 Cristian Márquez Russo
Founder - CEO
Cristian is a Kubernetes evangelist and a passionate Site Reliability Engineer. He has more than 10 years of professional experience in Software Engineering. In the last 5 years he has been specializing in Cloud Infrastructure and DevSecOps.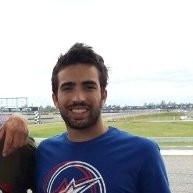 Agustin Varea
Full Stack Engineer - DevOps
Agustin is a spiced software engineer with a strong background in building mobile and web applications. He uses ReactJS for frontend solutions, NodeJS for backend services and Flutter for mobile projects. He also creates CI/CD pipelines and provides declarative configuration to deploy applications on Kubernetes.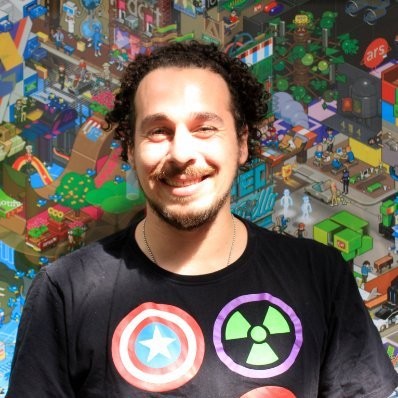 Sebastian Ibañez
Full Stack Engineer - DevOps
Sebastian is our NodeJS Full Stack Engineer. He design, builds and deploy applications following DevOps best practices. Sebastian has been leading development teams and in charge of production environments running containerized workloads.