DevOps - Module 1
May 11, 2019 - 1 min read
This module include an introduction to DevOps with practical examples. You will be involved with concepts, best practices, tools and platforms to implement DevOps, focusing on coding standards, versioning, quality assurance and continuous delivery.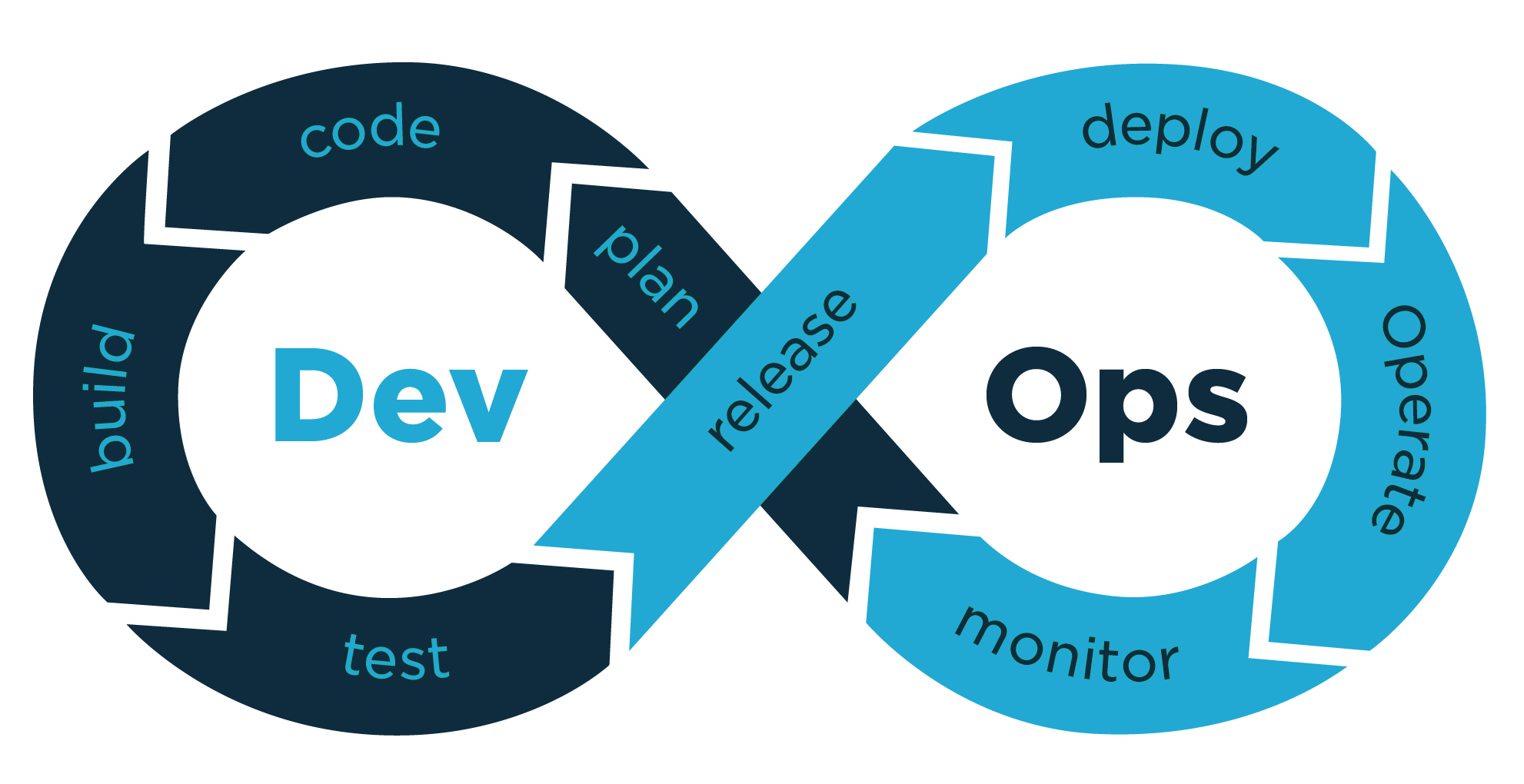 Introduction to DevOps
Codification Standards
Versioning: How to version Code, Products, APIs, Databases and Infrastructure.
Git and versioning strategies
Issue Tracking
Protected Branches and environments
Introduction to Quality Assurance and Automated Testing
Continuous Integration, Continous Delivery
Deployment Strategies
Vertical and Horizontal Scaling
12 Factor Application Development
Monitoring and Alerting Systems.
Tip
We have another course that focuses on Containers and Orchestration platforms. See DevOps Module 2 for more information.