Introduction to Helm, Cert-Manager and External-DNS
Jun 19, 2019 - 1 min read
Helm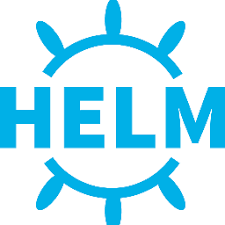 Helm is considered the defacto package manager for kubernetes applications.
It allows to install, manage and maintain applications in Kubernetes.
On this lab, you will learn how to:
Install, upgrade and rollback helm charts
---
Cert-Manager
Cert-Manager is a Kubernetes add-on to automate the management and issuance of TLS certificates from various issuing sources.
It will ensure certificates are valid and up to date periodically, and attempt to renew certificates at an appropriate time before expiry.
This lab includes the steps to:
Install and configure staging and production issuers

Analyse logs and potentials issues

Configure ingress controllers to create certificates.
---
External DNS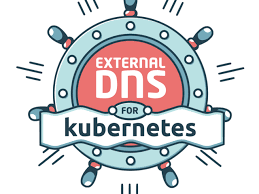 External-DNS allows you to control DNS records dynamically via Kubernetes resources in a DNS provider-agnostic way.
You will learn how to install, configure and test external-dns on a kubernetes cluster.